Website SEO and Social Media
Good search engine optimisation needs to begin early, preferably at the website planning and development stage.
---
Search Engine Optomisation
Crafting engaging copy to get your website listed on major search engines doesn't demand a rocket science degree. What it does call for is a deep understanding of your target audience, meticulously crafted page content, and insight into how search engines, such as 'Google' function..
While it's feasible to implement SEO after the site's launch, it often proves time-consuming, costly, and not consistently effective.
Furthermore, it's crucial for your website to load quickly and be developed using a Content Management System capable of overseeing all facets of your SEO strategy.
SEO resources
Read related journal posts ...
SEO services in brief
Keyword identification
Website analysis tools
Keyword Research
Page Titles
Meta Attribute Optimisation
Alt Attribute Optimisation
Internal linking
H1, H2 Optimisation
Robots.txt file
Html Site-Map
https (padlock)
XML Sitemap
Website Speed Optimisation
Google Analytics
Google verification
Bing verification
Clicky Analytics
Content Marketing
Google Business Listing
Google console
Social Media
Social Sharing
Instagram feed
YouTube identity
Facebook identity
Twitter identity

How we can help
Keyword research.
Define and refine your search keyword strategy.
Identifying and adding clear, relevant meta information, such as title and description tags.
Writing descriptive, compelling page titles and producing balanced keyword rich content.
Using real headings such as h1 - h6 elements.
Ensuring good, descriptive page linking.
Using a search engine friendly CMS that produces human readable URLs.
Ensuring all images use approriate ALT attributes.
Training on how to write SEO website copy.
Harnessing the benefits of Social Media.
Learning how to increase and benefit from incoming links.
Optomising images to increase page loading speed
Installing and using Google Analytics.
Support using Google Search Console
Adding Google verification
Using an appropriate set of rules inside your Robots txt file
Adding an automated sitemap
Harnessing Social Media
Build an on-line community
Social Media platforms like Twitter, Instagram, Flickr and Facebook are more than just passive micro-photo/blogging systems – they are potentially very powerful tools that can help you promote your business or services on-line.
By taking advantage of these platforms, you can quickly build an on-line community of targeted followers who will share your message and increase high value visits to your website
Furthermore, when used ethically and strategically you can engage directly with your target audience, share your values and define your brand.
We can help you ...
Set up social media accounts.
Implement consistent social media page branding.
Create a branded Twitter page.
Ensure that your shared posts look great in Linkedin, Facebook and Twitter.
Embed a Twitter feed directly into your website.
Easily embed single tweets into any page.
Automatically send blog posts to Twitter.
Add Share buttons to news or blog posts.
Help you prepare a social media strategy.
Support you with creating social media policies.
Other Services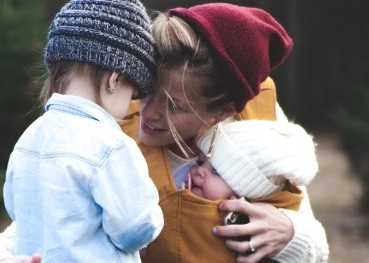 Responsive website design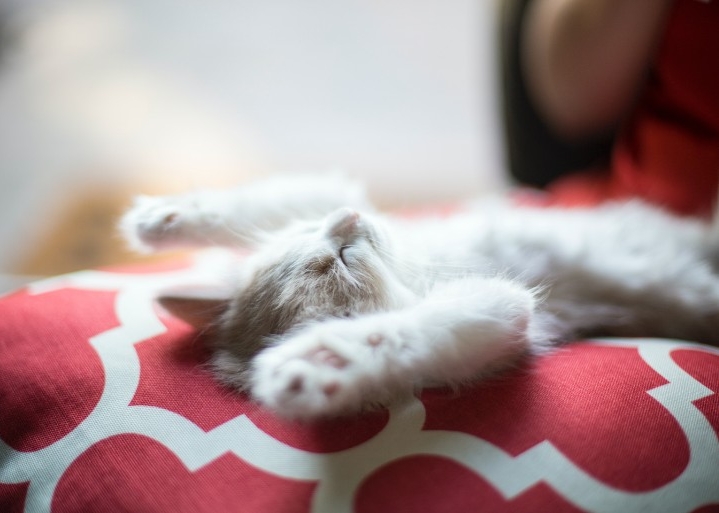 Low maintenance, easy to use, Content Management Systems
Instagram
A selection of client mobile screen-shots.