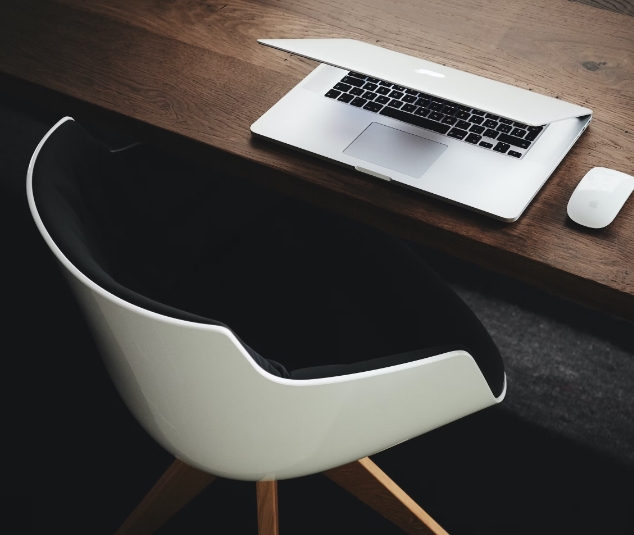 Why is it important to backup your website?
If your website is managed through a Content Management System (CMS), it's highly likely that it relies on a database. This database resides on the server, quietly working behind the scenes to safeguard your website's data and promptly serve it when requested.
With each site update, news article publication, or file upload, your data is meticulously written and securely stored within the database. Subsequently, when someone visits your site, this data is swiftly retrieved from the database and presented to your visitors.
A well-maintained, fully operational database stands as a fundamental cornerstone of a dynamic website. Without it, your website cannot perform as intended, jeopardizing the seamless user experience.