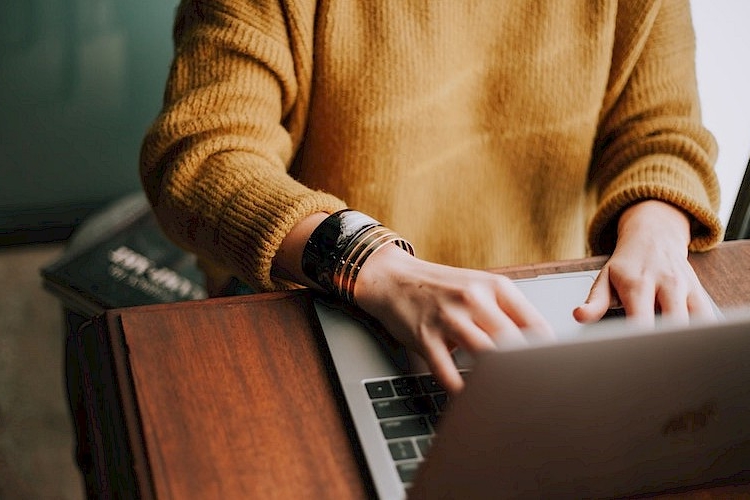 Writing website copy is very different from writing for the printed page. Why?
Posted: 6 February 2020 Posted by: Darren Lugg. Share via: Twitter / Facebook
---
give or take.
Well, first off, it needs to be very concise and easy to scan. Secondly, it must have the ability to immediately grab your reader's attention and lead them deeper into your site. Next, it has to clearly communicate calls-to-action and persuade visitors to make decisions.
And just to top it off, it needs to contain relevant keywords and phrases for search engine indexing.
Sound like a tall order? It doesn't need to be, if you follow these 6 simple rules:
1: Keep it short and simple
Keep things short and simple. People tend to scan online, so try to avoid long sentences and paragraphs. Also try to use shorter everyday words as much as possible – they are easier to read!
2: Make lists
People like to read lists. Use bullet points or numbered lists to quickly convey a number of ideas or services. Numbered lists and bullet points also add a natural break in a page, making them easier to scan.
3: Search engine optimisation (SEO)
Whether you like it or not, you have to think about SEO. This means inserting plenty of keywords and phrases into your copy. It takes a little thinking about, but it will pay off in the long-run. Keywords and phrases in your main headings are particularly important as they have a very high SEO value.
4: Subheadings
Embrace the subheading. Subheadings help to break up blocks of text as well as giving a scanning visitor a very quick overview of a page. Take your time, and choose well.
5: Use internal contextual links
Internal contextual links are hyperlinked words and phrases that allow your visitors to jump from page to page without using the main menu bar. They improve navigation and save time. Use them on every page, and your entire site will be interlinked.
6: Use external reference links
External links look the same as internal links but lead to external reference websites. Use reputable sources for reference purposes and you will improve your website's overall usability.
Comments are closed on this post.
---