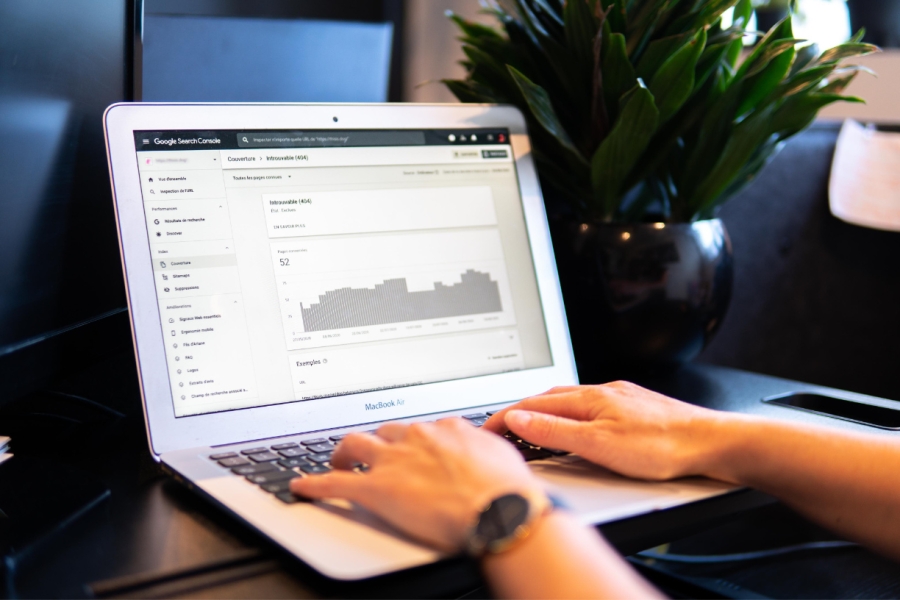 Google Console
Intro to Google Search Console
Posted: 3 January 2023 Posted by: Leeroy Lugg. Share via: Twitter / Facebook
---
give or take.
In the first episode of Search Console Training, Daniel Waisberg explains the basics of Search Console and how to utilise it to succeed on Search and the web in general, no matter your role - a small website owner, someone responsible for building or maintaining a large website, or an SEO professional.
Video length: 3 min 16.
Comments are closed on this post.
---