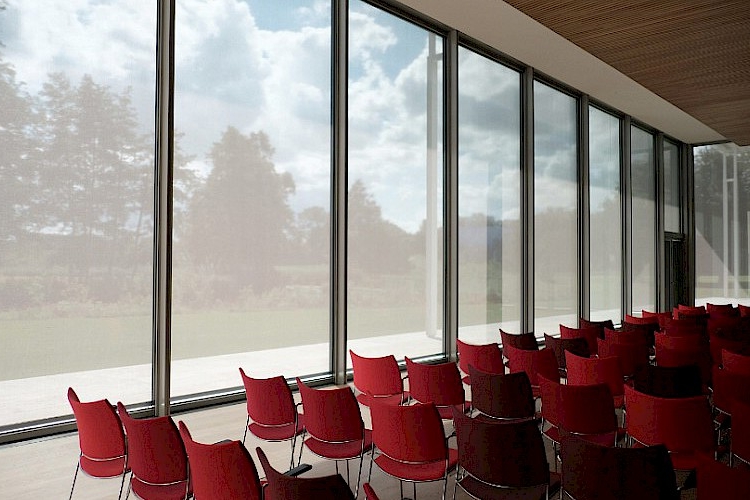 Why it's essential to identify your target audience
Posted: 14 July 2014 Posted by: Leeroy Lugg. Share via: Twitter / Facebook
---
give or take.
The first step in efficient, cohesive website planning is identify your target audience
Before you start the important task of planning your website it's absolutely essential to have a clear understanding of your target audience. It is reasonable to assume that website owners may initially identify more than one single group as their target audience, however it is imperative to focus on a primary group as this will ensure clarity and focus.
Once you have identified your audience you will be able to:
Write the site copy for that specific group
Create a writing guide for site editors to use

Site editors will then be able to write with a single focussed voice
Site editors will be able to write content with SEO (search engine optimisation) in mind
Site editors will write content with contextual links in mind
Site editors will write scannable content, i.e. using good relevant headings, using lists and breaking up content into manageable chunks

Develop a website map and site structure that reflects your target audience
Design and style the look and feel to reflect the audience's requirements
Some other points to bear in mind
You cannot design a website that pleases everyone; if your reach is too broad the result will be a site lacking impact, essentially the site will be too diluted to appeal to anyone.
Write engaging content for your primary audience; avoid trying to write copy for everyone.
Try to write about the benefits of your service rather than specifications
Do not plan or design your website by committee. This style of planning often results in a website without clear focus or intention. Remember the old proverb… Too many cooks spoil the broth …
Comments are closed on this post.
---