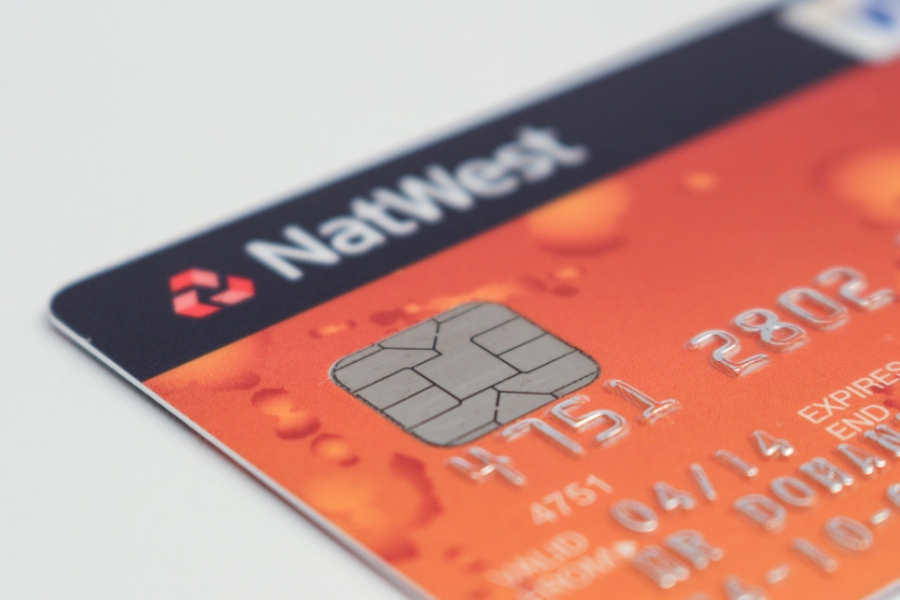 Charity Online Donations
Posted: 27 November 2015 Posted by: Leeroy Lugg. Share via: Twitter / Facebook
---
give or take.
There are many third party donation services that will enable money giving or fundraising via your charity website, here are a some of them.
---
Paypal
---
Justgiving
---
CAF Donate
---
My Donate BT
Do more than just add a donation button
Of course, using a third party service is only a tiny part of your overall marketing strategy. You will also need to ensure that your charity website ...
Comments are closed on this post.
---