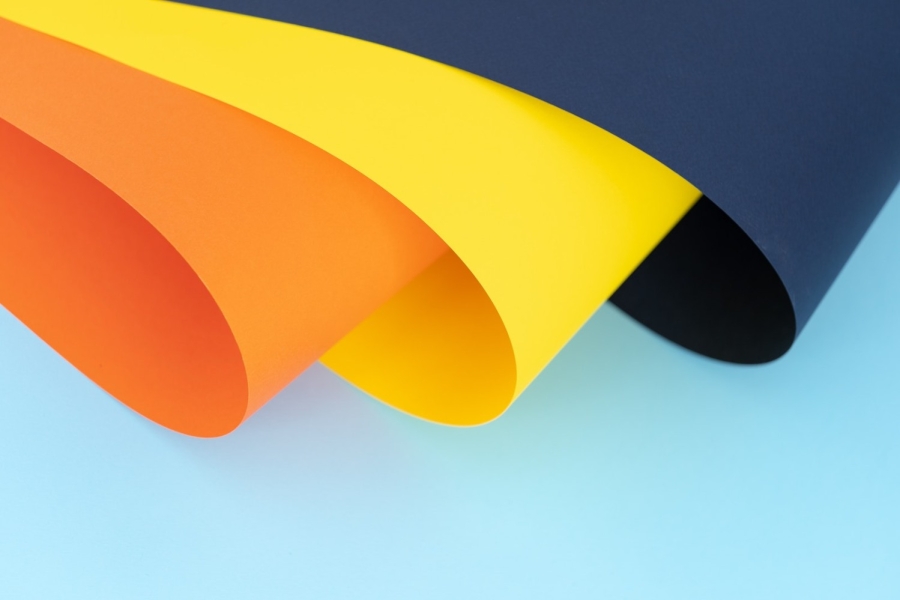 Harmonious colours, positive images
Posted: 21 January 2008 Posted by: Leeroy Lugg. Share via: Twitter / Facebook
---
give or take.
Using Colour
Choosing the right colours for your website is probably one of the most important design decisions you will make; colour often plays a vital role in giving your website its identity. You may already have a set of colours in mind, perhaps you are going to use the company colour scheme or you might just want to use your own preferred scheme. Either way there are a few guidelines worth taking into account.
Always use harmonious colour selections.
Use an online tool like www.colorblender.com to create a balanced palette .
Try to keep the primary palette down to three or four colours.
Consider the fact that some users may be colour-blind, think about colour combinations wisely.
Remember, colour is often associated with emotion and feelings.
Make sure that the colours you choose reflect your websites purpose.
Remember that computer screens can make colours seem brighter than they are in print.
Try and remember to select colours for your audience, its their website after all, don't just choose a colour scheme because you think its pretty.
Finally, your colour scheme can mean the difference between a great site and an unusable site, please choose it carefully!
Photography and other images
The use of positive and creative imagery is an essential component in the design of any visually engaging communication tool. When used appropriately a relevant photograph or image can grab attention, establish a sense of trust, and communicate much more than a paragraph of text.
Creative imagery plays a vital role in communicating your skills and services
A carefully placed photograph can enable a sense of trust or relaxation.
Photographs or images can support a visitor to make online decisions.
Photography creates an opportunity for customers to use their imagination.
Photographs are a great way of creating a visual metaphor.
Remember Copyright, don't just grab photos from other peoples websites.
If you are thinking about using photography to improve your website we strongly suggest you take a look at https://unsplash.com great photos that are free to use.
Comments are closed on this post.
---