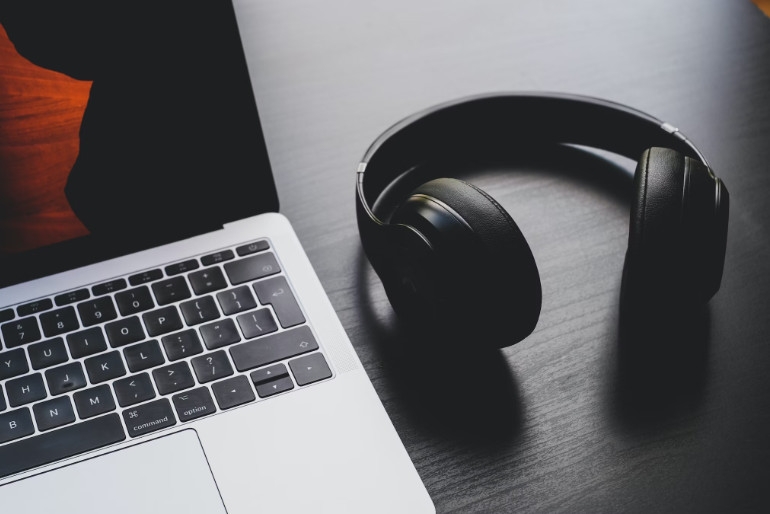 Accessibility widgets may interfere with assistive technologies, such as screen reading software.
The dangers of relying on quick-fix, accessibility overlay widgets
Posted: 11 November 2023 Posted by: Leeroy Lugg. Share via: Twitter / Facebook
---
give or take.
A 'sticking plaster' fix?
Accessibility overlay widgets may initially seem a quick solution to web accessibility issues, just install a plugin or add a snippet of code to your site, and job done!
However, instead they can create a number of significant dangers for the intended user.
Overlay widgets often come in the shape of a set of webpage accessibility icons or a webpage toolbar. The claim is that these tools will quickly fix any accessibility issues lurking within your website.
However, these tools often just provide a 'sticking plaster' fix, overlaying existing web content with alterations that might not address the root accessibility problems. Worryingly these widgets can interfere with assistive technologies, creating a messy and confusing user experience for individuals who may rely on them.
These types of overlay might not align with the ever evolving accessibility standards, potentially hiding the genuine need for comprehensive accessibility design from the very ground up. In essence, too much reliance on accessibility widgets risks neglecting the core principles of inclusive design and could result in a false sense of compliance, ultimately undermining the goal of true web accessibility.
Read more about accessibility overlay widgets
A comprehensive but easy to follow explanation can be read at overlayfactsheet.com and at Scope UK.
Comments are closed on this post.
---