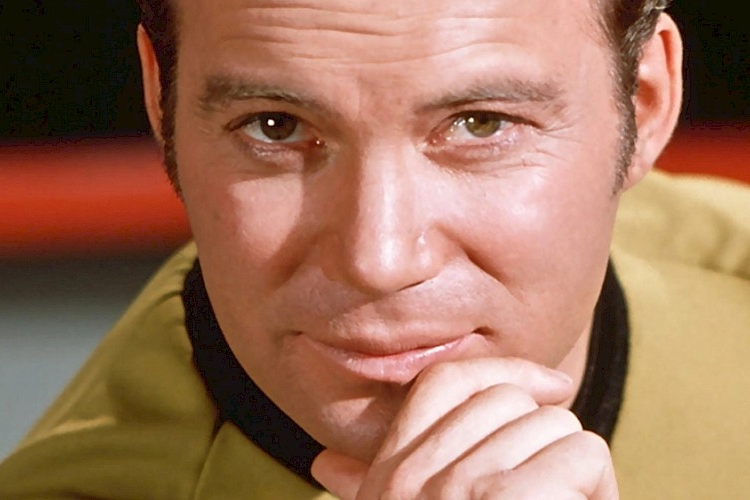 Where's Captain Kirk?
Posted: 31 January 2008 Posted by: Leeroy Lugg. Share via: Twitter / Facebook
---
give or take.
Sliding doors and bleeping gadgets
When I was a kid the automatic doors and the multitude of bleeping gadgets in Star Trek fascinated me. However, what particularly interested me was the way Kirk and Spock casually spoke with the ships computer.
We haven't got intergalactic space travel… yet, but we do have automated sliding doors, and now thanks to Opera, we also have speech enabled browsing software.
Opera hit the news in 2005 with the release of their version-8 web-browser. The new software was now completely 'ad free' and boasted an assortment of smart accessibility features. One of these new features was called Opera Voice.
Opera Voice makes it possible for users to control the browser via a simple set of voice or keyboard commands; alternatively the user can take a passive role and allow the browser to read the text on a website aloud. We are going to concentrate on the latter, i.e. listening to web pages.
So who benefits from this 'Star Trek' type technology?
So who benefits from this 'Star Trek' type technology?
Opera Voice can be used as a supportive aid for those who have poor eyesight or visual impairments; it's also a great tool for individuals who simply have difficulty reading. Furthermore it can be used as a practical teaching tool with People with Learning Disabilities or Special Needs.
How to get started
To start listening to websites instead of reading them, just follow these five simple steps!
Launch Opera 8.
Put your headphones on or switch on your speakers.
Enable the Voice option by selecting "Tools" > "Preferences" > "Advanced" > "Voice" and then enable Voice.
After enabling the option, you will be asked to confirm that you want to install the voice libraries. Select confirm to download the libraries (you will only need to do this once).
If the following steps went smoothly, simply highlight a block of text with your mouse and then press the V key on your keyboard.
That's it; Opera should now read out the text that you just highlighted.
How to get Opera
The Opera 8 web browser is a relatively small download, only about 3.7MB and comes with a host of other accessibility features. To learn more about Opera Voice and to grab a copy of the browser, visit www.opera.com.
Requirements
You need a computer with a functioning sound card and loudspeakers or headphones. If you want to be able to give Opera voice input, you also need to have a microphone attached to your computer. Opera with Voice only works on computers running Windows XP or 2000, and you also need the latest Opera version with Voice.
Just one more thing… Beam me up Scotty!
Comments are closed on this post.
---