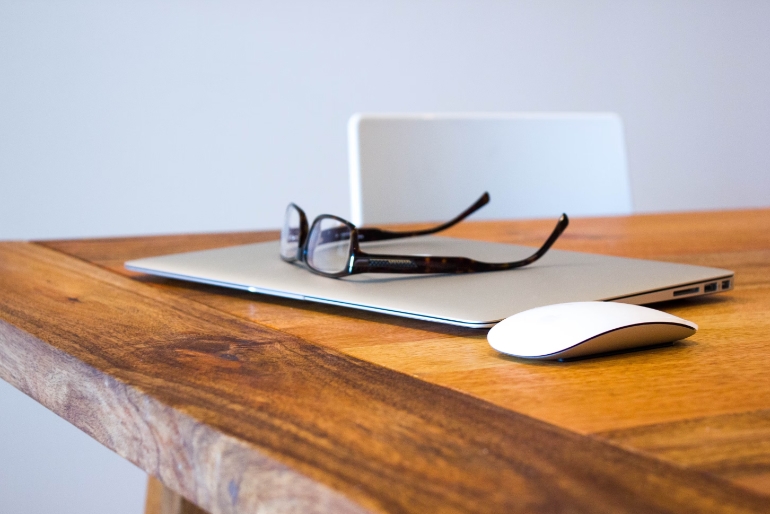 Working with a smaller web design agency can offer several benefits for clients
The benefits of working with a small web design agency
Posted: 12 July 2023 Posted by: Leeroy Lugg. Share via: Twitter / Facebook
---
give or take.
Working with a smaller web design agency can offer several benefits for clients, depending on their specific needs and preferences. Here are some advantages of working with a smaller web design agency:
Dedicated attention: Small agencies typically have fewer clients, allowing them to provide more personalised and dedicated attention to your project. You're more likely to work directly with the agency owner or a senior designer, ensuring a deeper understanding of your goals and requirements.

Better value: Small agencies will generally have lower overheads compared to companies with larger teams, this can result in more cost-effective pricing. Smaller agencies may also be willing to negotiate and customise their services to fit your budget.

Adaptability: Smaller teams are often more flexible and nimble when it comes to accommodating changes and adapting to your evolving needs during the web design process.

Specialised expertise: Many small agencies focus on specific niches or industries, allowing them to develop deep expertise in those specific areas. This can be valuable when you're seeking a web design that caters to a particular target audience or industry.

Creativity: Smaller agencies often emphasise creativity and innovation, as they may have more creative freedom and a willingness to explore unique and unconventional design solutions.

Speedy turnarounds: With fewer layers of bureaucracy and decision-making, tiny agencies can often deliver projects more quickly, reducing project turnaround times and costs.

Collaborative: You can enjoy more direct and efficient communication with a small team, fostering a collaborative atmosphere and making it easier to convey your ideas and feedback.

The devil is in the details: Smaller teams can maintain a higher level of quality control over the design process and final product, ensuring that your project meets the desired standards and outcomes.

Long-term relationship: Building a long-term relationship with a small web design agency can lead to ongoing support, maintenance, and updates for your website. They may become a trusted partner for your digital presence.

Customised solutions: Smaller agencies are more likely to offer custom or bespoke solutions tailored to your specific needs, rather than applying one-size-fits-all templates or designs.

Senior talent: Often, the most experienced and talented designers and developers in small agencies handle your project directly, which can result in a higher quality end product.
However, it's important to note that small agencies may have limitations in terms of resources, scalability, or the range of services they can offer. Ultimately, the right fit will depend on your specific needs, budget, and priorities.
About Suspire Media
Suspire Media was established in 2001, with its primary aim of providing affordable, high quality, bespoke web design services to London based non-profit organisations, charities and small business.
Comments are closed on this post.
---