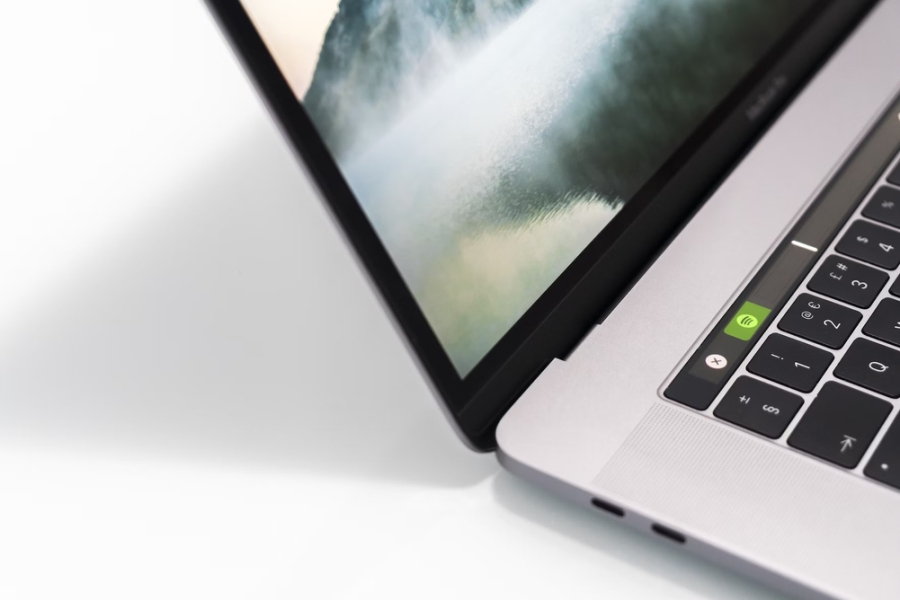 You can use the Tab key to move through links, buttons, and form fields on your website.
Keyboard tabbing , a useful accessibility feature
Posted: 10 August 2022 Posted by: Leeroy Lugg. Share via: Twitter / Facebook
---
give or take.
Keyboard tabbing is a useful accessibility feature that will enable site visitors to navigate through your website using only their keyboard. This is particularly helpful for those who cannot use a mouse, pointing device or trackpad.
How to use keyboard tabbing for websites
First, let's locate the tab key. You will find this key on the left side of your computers keyboard, just above the caps lock key and to the left of Q.
You can use the Tab key to move through links, buttons, and form fields on your website. Each time you press the Tab key, the focus will move onto the next element on the page. Some websites will also have useful, hidden skip-links that are revealed whilst tabbing.
Back and forwards
Hitting the tab key will navigate you in a forwards direction, you can use Shift + Tab to move backwards through the same elements on the page. As you move through the elements they will become focussed. Sometimes the focus will be styled with dotted lines or perhaps a colour.
Links and buttons
To activate a link or button that now has focus, press the Enter key once.
To select an option from a drop-down menu or list, use the arrow keys to navigate through the options, then press Enter to select the one you want.
Forms
To complete a form, use the Tab key to move through each field. If there are select menus, use the keyboard arrow keys to select options from the form menu dropdown.
Summary
Overall, keyboard tabbing is a great way to make websites more accessible for users who have difficulty using a mouse or trackpad. If your website has been developed with accessibility in mind it should have these features. Visitors will then be able to easily navigate through your whole websites using only the keyboard.
Comments are closed on this post.
---