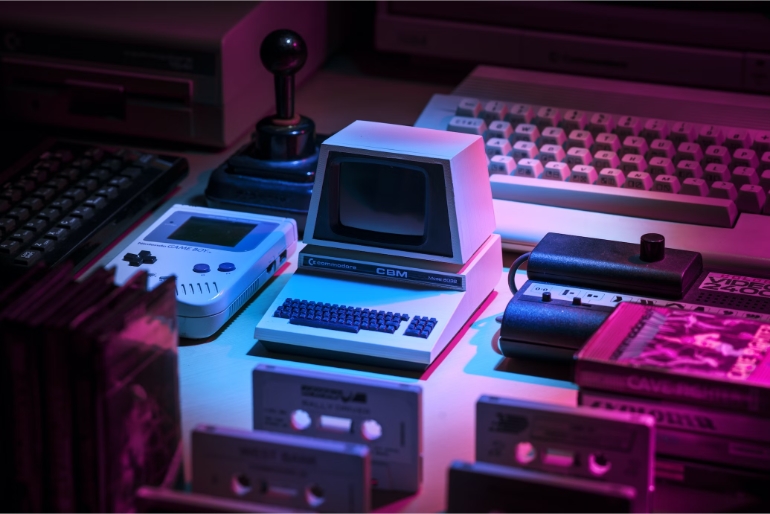 Time to upgrade?
Why it's important to keep your CMS updated
Posted: 15 June 2022 Posted by: Leeroy Lugg. Share via: Twitter / Facebook
---
give or take.
Here's eight reasons to keep your Content Management System (CMS) up-to-date.
Bug fixes: A software upgrade will generally include various important bug fixes. As a rule they will also offer a number of code improvements. These improvements can enhance the overall stability of your CMS and website.

Compatibility: Web technologies evolve rapidly. A current CMS ensures seamless compatibility with the latest web browsers, devices, and third-party plug-ins or extensions. Sustaining an updated CMS is crucial in preserving compatibility and maximising functionality.

New features: CMS updates often introduce new features, tools, and functionalities that can enhance your website's capabilities. These new features can help you stay competitive and provide a better experience for your website visitors.

Server software: As time progresses, your hosting company might update the server software your website depends on. With up-to-date CMS software, you ensure sustained compatibility and optimal functionality amid these server software updates.

Trouble shooting: If you let the CMS become too outdated it may make it harder to troubleshoot any potential future issues that arise.

Mobile design: With the growing use of mobile devices for web browsing, CMS upgrades often include improvements in mobile responsiveness. This is crucial for delivering a seamless experience to mobile users.

SEO: Search engines prefer websites that are up-to-date and well-maintained. Upgrading your CMS can help with SEO by improving site speed, user experience, and ensuring that your site is in line with the latest best practices for search engine optimisation.

Are there consequences to delaying: Yes. If you opt to delay CMS upgrades, it might necessitate a sequential upgrade process. Instead of leaping across minor versions, your developer might need to execute a series of consecutive upgrades or even undergo a major software change. Consequently, this will significantly complicate the maintenance and upgrades, potentially demanding more working hours to complete the entire process.
To round things up
Upgrading your CMS is essential for maintaining the security, performance, and functionality of your website. It ensures that your site remains competitive, compliant with regulations, and user-friendly while reducing the risk of security breaches and technical issues.
Comments are closed on this post.
---