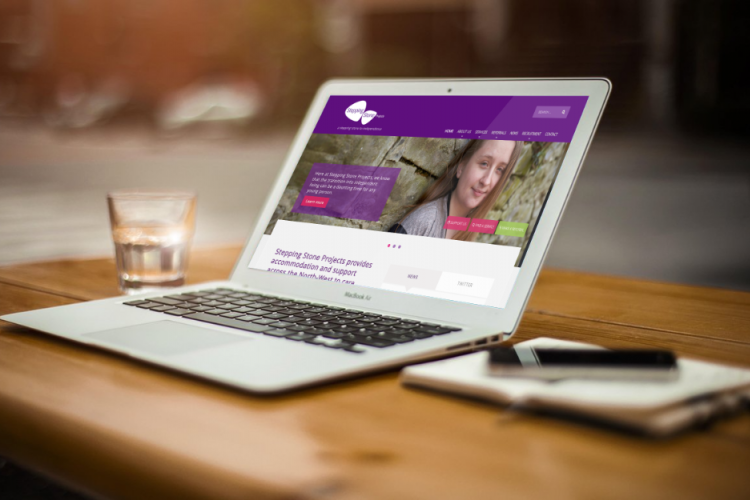 Stepping Stone Projects receives a positive review in ProcessWire Weekly
Posted: 25 May 2018 Posted by: Leeroy Lugg. Share via: Twitter / Facebook
---
give or take.
About Stepping Stones Projects
Stepping Stone Projects provides accommodation and support across the North-West to care leavers, people who are homeless and those currently at risk of losing their homes.
ProcessWire Weekly
Stepping Stone Projects recieves a positive review in 'Site of the Week' in ProcessWire Weekly.
"The Stepping Stone Projects website has a responsive layout, simple yet aesthetically pleasing design, and a well-thought-out information architecture. All in all this site has all the right stuff in place, and is both usable and enjoyable to use".
Comments are closed on this post.
---