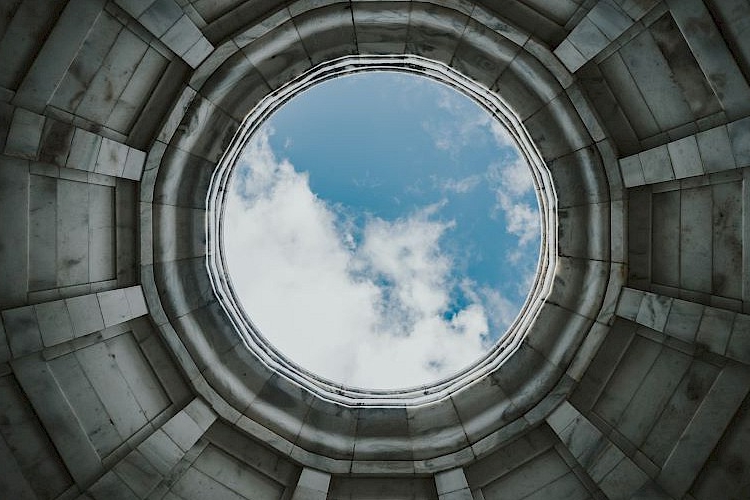 Delete email using Round Cube
Posted: 21 December 2018 Posted by: Leeroy Lugg. Share via: Twitter / Facebook
---
give or take.
If your website is managed via cpanel there's a good chance that from time to time you will get an automated email from the server stating that you are running out of space. First thing to do is, "Don't Panic"!
You will often find that the space issue is merely a result of a back-log of old emails still sitting on the server – with the culprit being your default and often unused email address. To rectify this, the first thing you need to do is have a peek at your email account via Cpanel.
Access Cpanel
To access your email setting you will need log into your hosting control panel, with a URL similar to this: http://www.yourwebsite.co.uk/cpanel.
Enter your username (UN) and password (PW) into the required fields and press the Login button.
Tip: Your UN and PW are normally sent to you by the hosting company shortly after purchasing your account. Don't confuse your cPanel UN / PW with the UN / PW for your CMS, they are completely different.
Once logged in follow these steps:
You will be presented with a multitude of sections and icons, look for the section relating to 'Email' and then click on the 'Email Accounts' icon.
Look down the page for the email address you wish to work with.
Next, click the 'Access Webmail' link. This link is often placed next to the email address you wish to manage.
Next, click on the 'Round Cube' icon. Round Cube is a browser-based email client often bundled with Cpanel.
Once logged into Round Cube follow these final steps:
Click or tap the "Inbox Folder".
Select the email you wish to delete and press the Trashcan icon.
The selected email will appear to be deleted; however, it's actually just moved to the Trashcan folder.
To free up space you will need to permanently delete all the unwanted email in your Trashcan - to do this simply repeat the deletion process again.
To speed things up, you can multi-select email by using Shift/Select.
If, after deleting all the old email you are still receiving warning, email talk to your web developer about removing old web-files or if necessary, talk to your host about upgrading your hosting account to handle additional storage.
Comments are closed on this post.
---