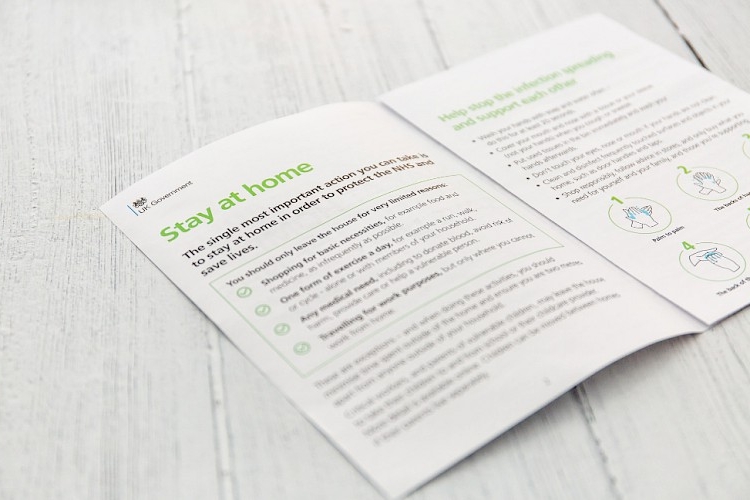 Stay at home Covid publication.
Covid-19 update
Posted: 23 March 2020 Posted by: Leeroy Lugg. Share via: Twitter / Facebook
---
give or take.
Dear clients, friends and colleagues
In light of the ongoing situation relating to COVID-19, I wanted to let you know about the steps we are taking to ensure we can continue to support all of our clients during this difficult and worrying time.
Our Setup
Suspire Media operate as a collective of website developers and designers. We do not work from a shared central office, instead, we operate from our own individual studios or offices. We have always worked this way and therefore do not anticipate any disruption or difficulties providing services. Each team member has over 20 years of experience and offers a specific set of digital design skills.
Services
We are open for business, taking on new projects and working as usual. Monthly website backups, maintenance and updates will be performed as normal. If you require support or advice beyond monthly maintenance services please do not hesitate in getting back in touch.
Online planning
Like many, we will be trying to reduce the huge pressure on our fantastic health service by observing social distancing. Therefor, until further notice, all face-to-face meetings, planning sessions etc will all be conducted remotely via Skype, Zoom, Teams, email and telephone.
We are confident that we will be able to continue delivering services to you as normal throughout this difficult time.
Hosting Status
Your site is likely to be hosted via Brixly or Hosting UK. Status can be checked via the following links.
Hostinguk.net Server Status
See current server status / Support Pages
Please take care and stay well.
---
Leeroy Lugg
Creative Director.
Comments are closed on this post.
---